Hand Recognition VR
Virtual Shelf - Masters Thesis
MIT VR Hackathon Win - Sound Space
AJC_AR_Ipad
AJC_AR_Android phone
AJC_AR_Android Tablet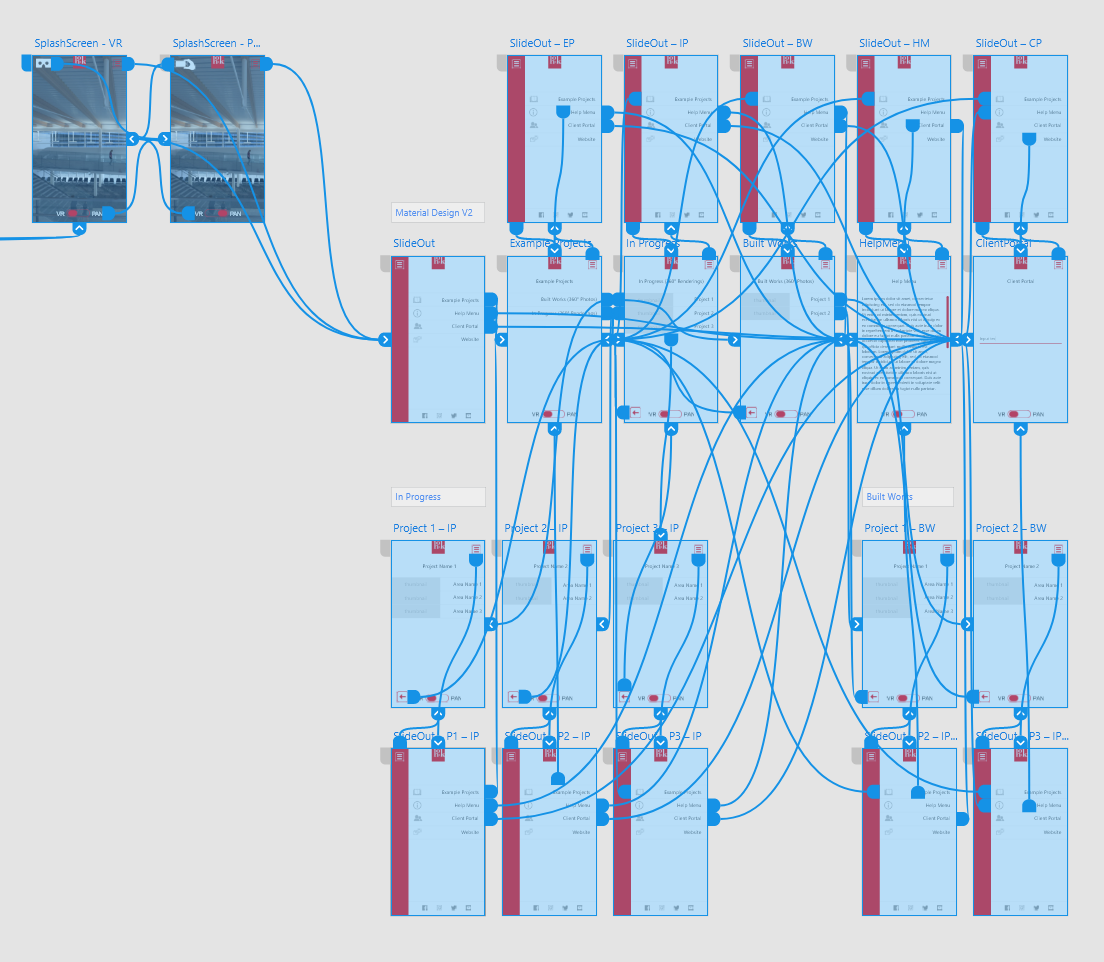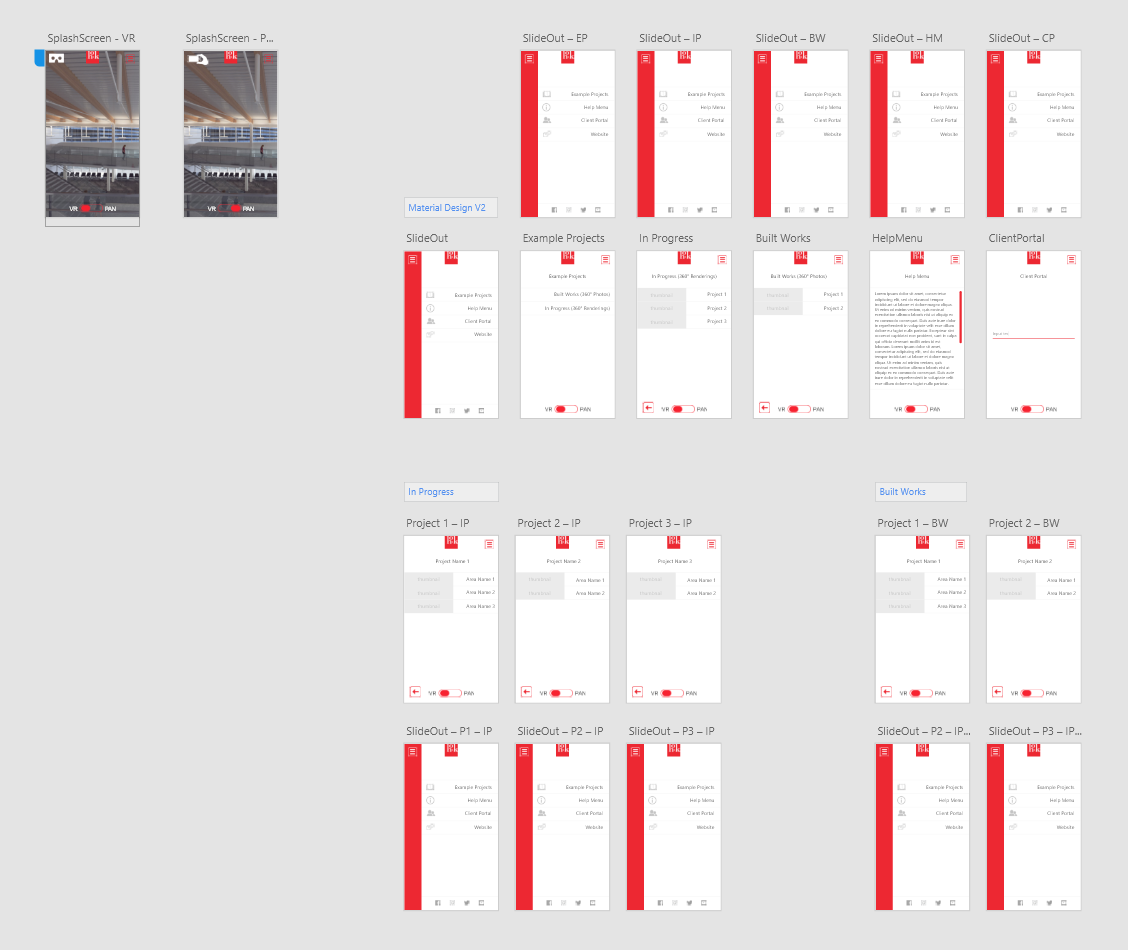 Hand Recognition VR
We can now break the barrier to consuming VR. Built in Unity with C# on top of the Leap Motion hand recognition SDK.
Virtual Shelf - Masters Thesis
Masters of Architecture thesis project. Bridging the gap between architect and content creator. Facilitating new interaction between the user and the built environment.
MIT VR Hackathon Win - Sound Space
Acoustic Simulation and Visualization - VR Architectural Design to understand acoustic influence on design.Reality Virtually Hackathon at the MIT Media LabWINNER Best use of Autodesk forge cloud platformWINNER Best in Industrial & Commercialgithub.com/RealityVirtually2019/SoundSpace
AJC_AR_Ipad
Augmented Reality application developed by Adam Chernick. Shown on an Ipad
AJC_AR_Android phone
Augmented Reality application developed by Adam Chernick. Shown on an android phone with VR compatibility
AJC_AR_Android Tablet
 Augmented Reality application developed by Adam Chernick. Shown on an android tablet